Thursday, February 6, 2014
Sunday, November 17, 2013
Sitting here on a late Sunday evening/morning and thinking about how I love Sundays..
While others may loathe them as the beginning of another work week..I have learned to love them.
We all need a lil down time and time to enjoy the sweet and scrumptious moments in life..sooooo
Let there be BRUNCH!!
I loved this easy look from brunch a couple of months ago..
Here's to more Sundays off..
Shahidah
Sundays remind me of.....
Monday, September 16, 2013
Happy Monday to all and to all a Happy Monday!
Its been a pretty busy past couple of weeks, but I have managed to sit down for more than 5 mins on my day off and upload some pics and write a blog post!
A couple of weeks ago, I had the pleasure of attending Restaurant Week here in D.C. for the
FIRST TIME!! Yup you heard it right...
in the 11 years that I have been here in D.C. I have never had the opp to go. I think I thought it was wayyyy out of my league (
I'm pretty frugal, and I always thought my lil coins couldn't afford all the fabulous food and atmospheres lol)
But lo and behold, one of my blogger buds and now coworker
Franky J
, explained it all to me as the Restaurant Week connoisseur that she is and I was sold!
We decided to go to Ris which is located right on L st., very easy to get too and it was a perfect night, so walking was a must that night.
I had briefly checked out the menu before going, but I wasn't dead set on what I was going to choose from the prefix menu...spontaneity at its best huh?? lol
And for $35 for the 3 course meal, I was very satisfied!!
Check out the pics from my yummy nite..
My date for the evenin...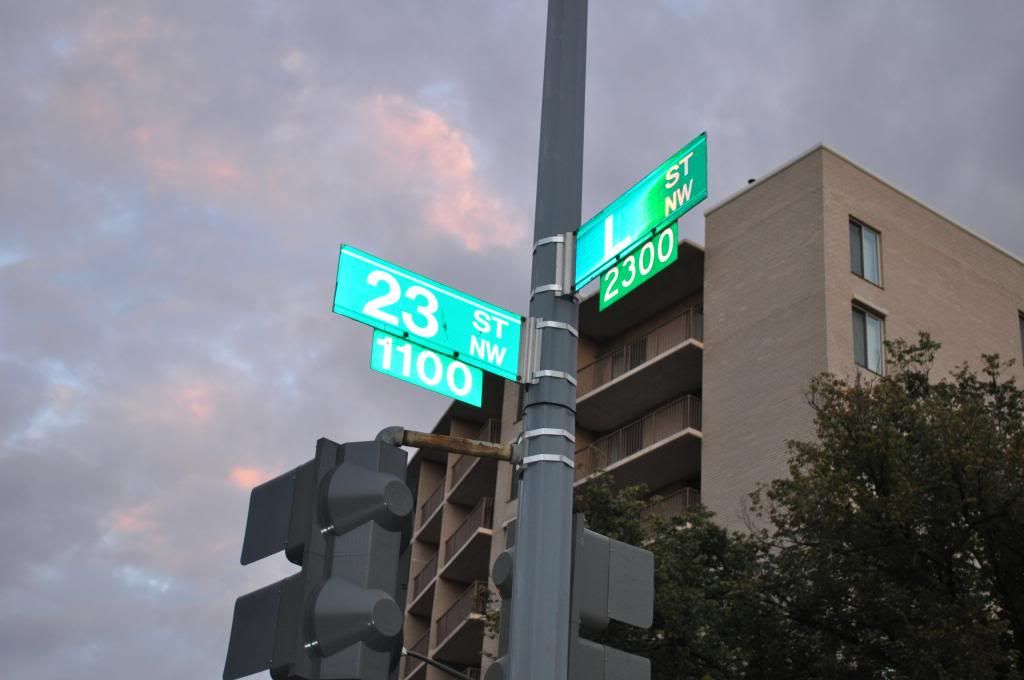 white hominy grits and smoked tomato vinaigrette
pesto ricotta, tomato, eggplant
pine nuts, summer squash, spinach
black olive crostini
hazelnut nougat, valrhona chocolate, espresso
What I wore:
It was a very chill, yet a little dressy, so I wanted to be a little spiffy!
Chambray Shirt|Buffalo Exchange
One of the Dopest lines
I've seen in a while
Midi Skirt|Target (Years Old)
Soooooo comfy
Restaurant Week Virgin!!